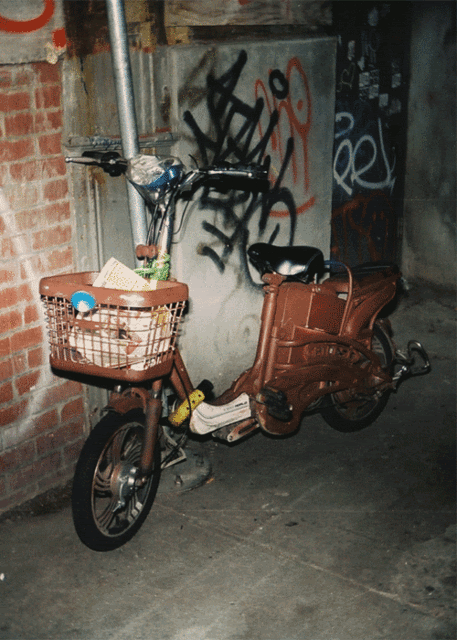 I stumble upon a lot of crappy shit and I love when I encounter originality. When I saw 'Yo Nikko' I can't get enough and look forward to more of his photos.
I've seen Nikko in action with an awesome film camera that takes multiple shots which creates the perfect template for some gif animations. I love point and shoots.
So simple but the outcome is always aces.
His Tumblr is my current fave!