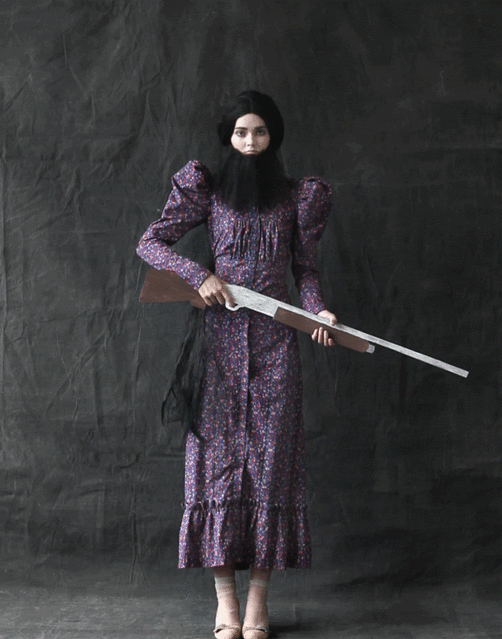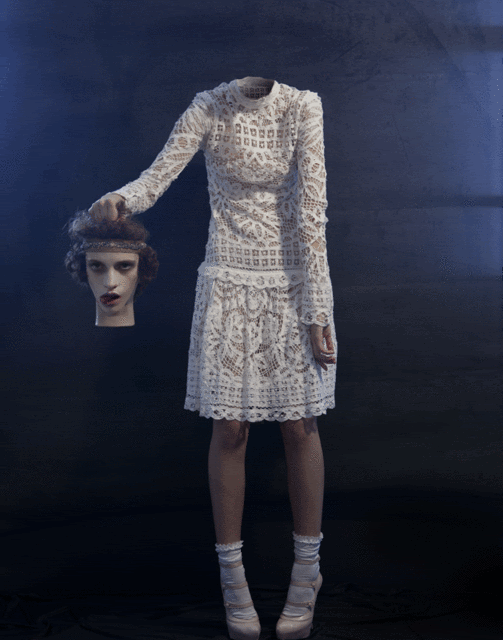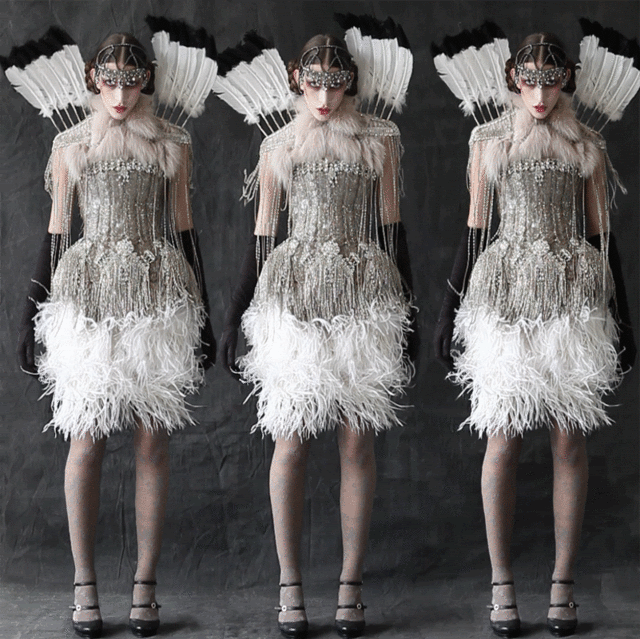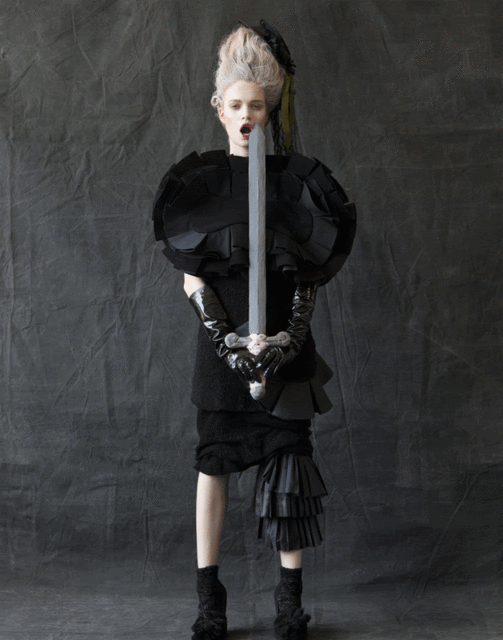 I know I usually post 1 gif but why not a bunch of gifs to make your day.
Super big fan of Reed + Radar, photography duo. Their photos are usually animated and filled with creativity and beautiful make-up. I would love to work with them one day. Le sigh.
I believe the make-up is from Lottie. Great job.
Link ♥: http://reedandrader.com/